Build Your Own Charity App – No Coding Required.
Spread your organisation's message through the power of a mobile app.
✓ Send push notifications
✓ Take donations
✓ Provide information to your members
Build an App for your Charity in minutes

1. Select your template
The Good Cause template is pre-loaded with the features and tabs you'll need.

2. Brand your app's appearance
We'll do the legwork and pull all your Charity's information and colour scheme from your website and Facebook page.

3. Customise your app's content
Customise your charity app with everything users will need – all without writing a single line of code.

4. Make your app live
Our app launch wizard makes releasing your charity app to the world a breeze.






Built-in features for Charities

Take Donations
Create a custom HTML page and simply drop in your embed code to take donations.

Contact Form
Allow users to submit forms to your charity easily through their app. Perfect for charity sign-ups.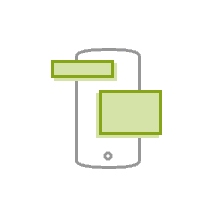 Messaging Centre
Easily take questions and speak to your app users through your own built-in messaging centre.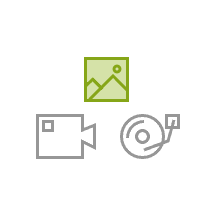 Custom Content
Provide information about your cause with custom content pages for your app.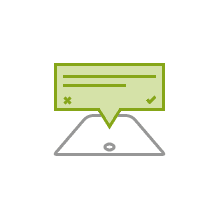 Push Notifications
Send updates about your what your charity are doing directly to users' phones.

Sell Things
Raise money for your charity by setting up an mCommerce store selling your merchandise.
Don't have time to build your app?
We'll do it for you! Hire a pro from £349+VAT
Don't have time to build your app?
We'll do it for you! Hire a pro from $499
Get in touch to see how we can create a charity app for you.