Create your own event apps without coding
Use our event apps builder to make your own events app for iOS and Android
✓ Sell Tickets
✓ Send Reminders
✓ Boost attendance
How to make event apps in minutes
1. Select your template
Choose from our wide selection of industry templates or click 'other' to start afresh.

2. Design your app's appearance
Use our event app builder wizard to pull content and colours from your website and Facebook page.

3. Edit your content easily
Add your events, dates, ticket prices and more as well as a wide variety of other content.

4. Make it live!
Quickly and easily make your app live and put it into the hands of your event-goers!






Add your events into the booking system module and allow users to book themselves in, pay for your event and add it to their own in-app calendar.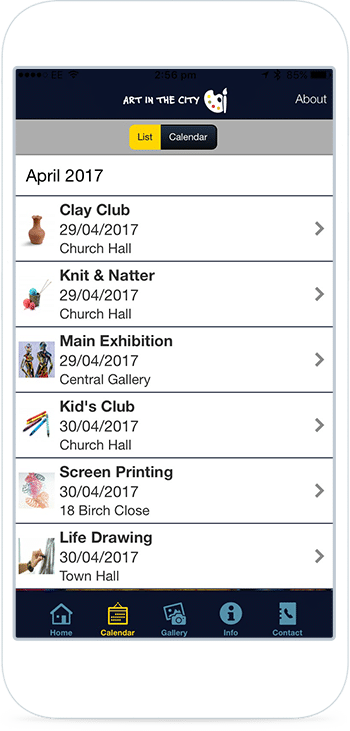 Add custom content to provide your app users with information about your event, from Festival Line-Ups and Conference Guides to Match-Day Programmes and more.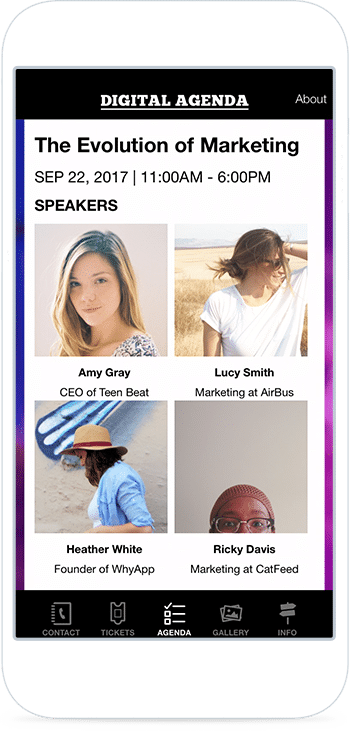 Whether you want to remind people your event's coming up, let them know that there are tickets on sale or even message them when they're close by with key information – push notifications are perfect for your event app.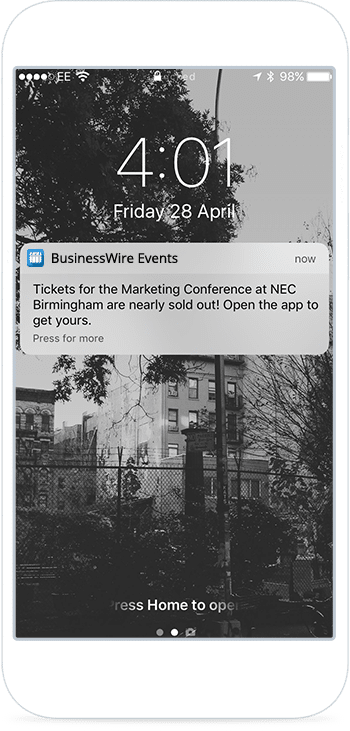 Built in features for Events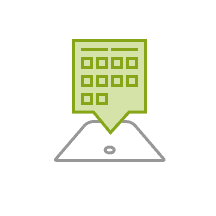 Events Calendar
Allow your app users to book events, buy tickets and add your event to their own calendar.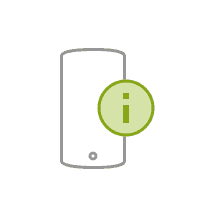 Directions
Just add your address and the directions feature will point people to your event without having to leave your app.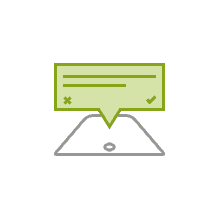 Push Notifications
Use push notifications to remind app users about your upcoming event, let them know that they're close by send updates.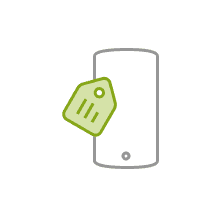 Product Shopping
Sell merchandise for your festival, conference or convention within your app by setting up a product shopping mCommerce tab.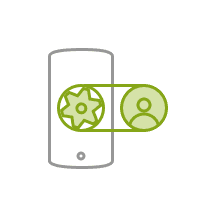 Social Media Integration
Integrate your Facebook and Twitter feeds within your app, keeping all your customer interaction in one place.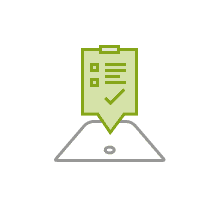 Contact Form
Use an in-app contact form to let users easily get in touch with your support team about your event.
We're online and ready to help you create your free app right now.
Don't have time to build your app?
We'll do it for you! Hire a pro from £349+VAT
Don't have time to build your app?
We'll do it for you! Hire a pro from $499
Get in touch to see how we can create an events app for you.