Make Your Own Beauty Salon App
Increase bookings and improve loyalty with your own Beauty Salon App for iOS and Android.
✓ Get more bookings
✓ Serve more clients each day
✓ Increase loyal customers
Make an App for your Beauty Salon in minutes

1. Start with our Salon App template
Our Beauty Salon App template already comes pre-loaded with the features and tabs you'll need.

2. Customise your app's appearance
Save time when we pull business info, images, and colour schemes from your Facebook page and website.

3. Add your own content easily
Add your services, prices and products — all without writing a single line of code.

4. Make your salon app live!
Launch your brand new beauty salon app in minutes using our simple publish wizard.






Built in features for Beauty Salons
Create an app that matches the quality of service you offer, with our simple drag and drop beauty salon app builder. Keep your clients in the loop through push notifications and in-app messaging. Take bookings through your app so you can spend business hours seeing customers. Sell products online with ease. All without the techy coding stuff.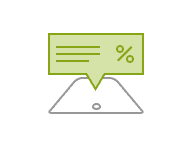 Coupons
Do away with physical coupons – use your app to produce and redeem digital coupons. The perfect gift!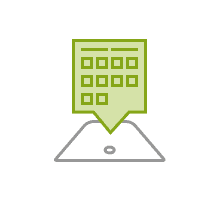 Booking System
No more taking phone calls and jotting down appointments in your diary – manage all bookings through your app..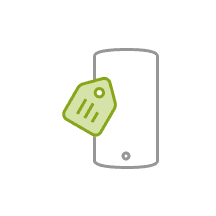 Product Shopping
Give your customers the ability purchase your beauty products in the palm of their hand by implementing an m-commerce module.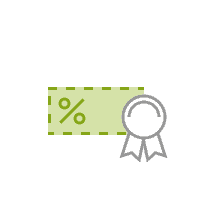 Loyalty Points
Improve customer loyalty by offering your most valuable clients loyalty points to keep them coming back for more.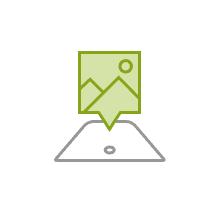 Gallery
Display your facilities, products and services visually with a built in gallery within your app.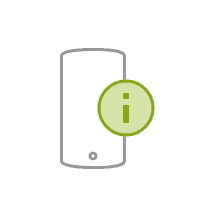 Directions
Use GPS to direct customers to your premises in time for their appointments.
We're online and ready to help you create your Beauty Salon App right now.
Don't have time to build your app?
We'll do it for you! Hire a pro from £349+VAT
Don't have time to build your app?
We'll do it for you! Hire a pro from $499
Get in touch to see how we can create a beauty salon app for you.