Create Your Own Real Estate Agent App
Set yourself apart from the crowd with real estate apps for iOS and Android.
✓ Allow clients to find properties closest to them
✓ Receive and make bookings with ease
✓ Direct users to your properties with GPS
Create a Real Estate Agent App in minutes

1. Start with a template
The Estate Agent template is pre-loaded with the features and tabs you'll need.

2. Brand your app's appearance
Simply enter your Facebook Page and Website URLs to automatically pull in business info and branding.

3. Add your own content
Add your properties, availability and information to your app in our simple editor.

4. Make your app live
Take your app from idea to reality and make it live for your customers to use on their own devices.






Built in features for Estate Agents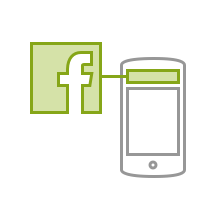 Branding
Your colour scheme, design and imagery is completely unique to you – and generated by entering your Facebook and Website URLs.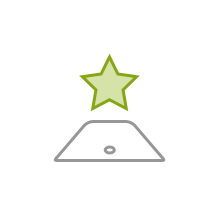 Favourites
Your clients can keep all of their favourite properties in one place within your app, revisiting them when they're ready to make a decision.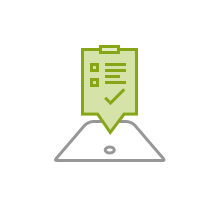 Data Capture
Gather data for leads through booking forms, using it to target properties to the right people at the right time.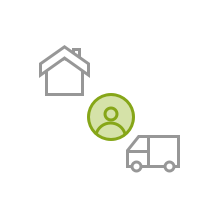 GEO Listings
Feature properties in defined categories based on location. GEO tagging allows for users to find nearby properties.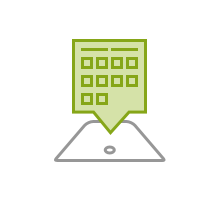 Booking
Users can book appointments through a built in booking form within your app. Set up your calendar to show your avaliability to clients.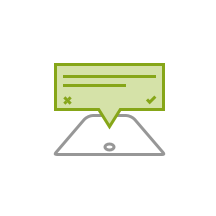 Push Notifications
Send highly targeted push notifications to a group of users when new listings become available.
Don't have time to build your app?
We'll do it for you! Hire a pro from £349+VAT
Don't have time to build your app?
We'll do it for you! Hire a pro from $499
Get in touch to see how we can create a real estate app for you.